Passionate about aquatics, saving lives and water safety?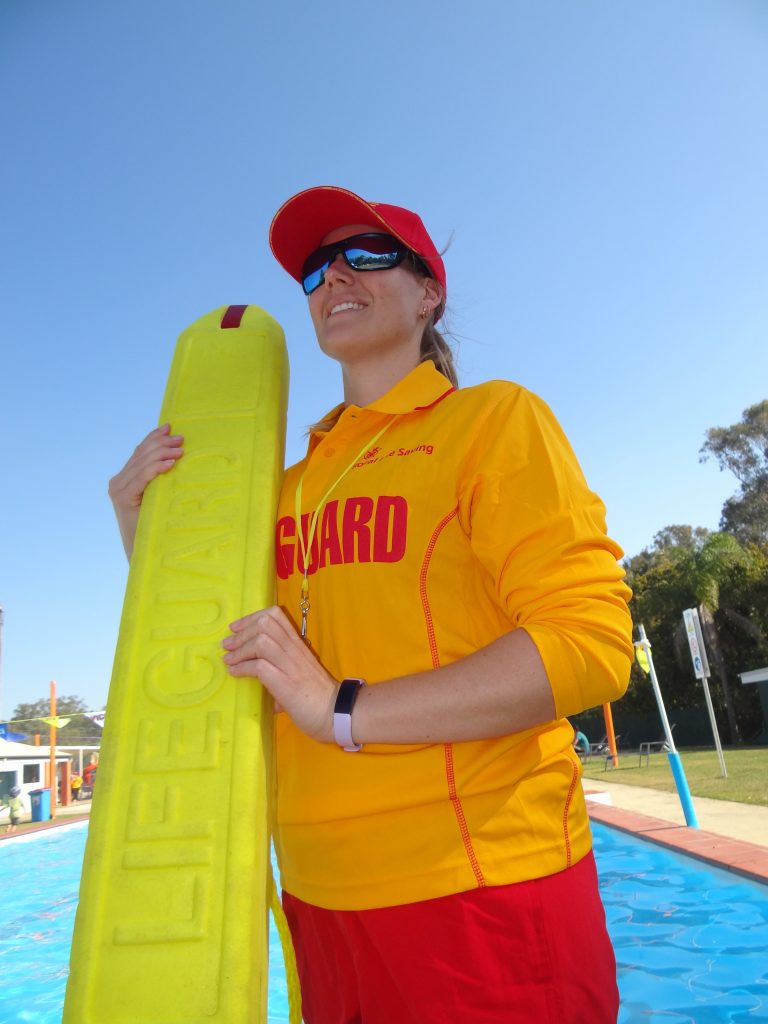 Posted 14 July 2021
When you join Royal Life Saving as a staff member, you'll be empowered to make a difference and discover what success means to you; but best of all you'll be joining an organisation of people who love helping others and save lives.
Royal Life Saving has high expectation of its staff and we are always looking for people passionate about life saving to help us grow. If you are interested in expressing interest in a role with us, please complete the below form and attach your resume.
We are presently looking for:
Facility / Lifeguard Supervisor
Facility Manager
Handy person / maintenance person (Casual), Burpengary
Trainers (Full Time and Casual)
Trainers (Traineeship)
Casual Lifeguards

(at Redcliffe)

Learn to Swim Instructors (Casual – at Gumdale and Burpengary)
Some roles are available on a casual basis, some contract, and some full time.
---
Privacy Notice
We respect your privacy. Information collected on this form will be used for the purpose of dealing with your enquiry. This information may be disclosed to relevant staff, officers, members, suppliers, contractors, affiliates and/or training partners. If your feedback involves a person or a response from a person, that person may view the information you have provided in order to respond. Please contact us if you do not agree with our privacy policy as we may not be able to process your feedback. You will be able to access this information by contacting our Privacy Officer.
Note: Certain information from your computer (including your IP address and other identifiers) will be collected when this form is submitted.