Royal Life Saving supports sporting activities for Queenslanders by facilitating the following activities:
Local
Junior Lifeguard Carnival and Competitions: are held by our partners at various locations and are often only advertised locally.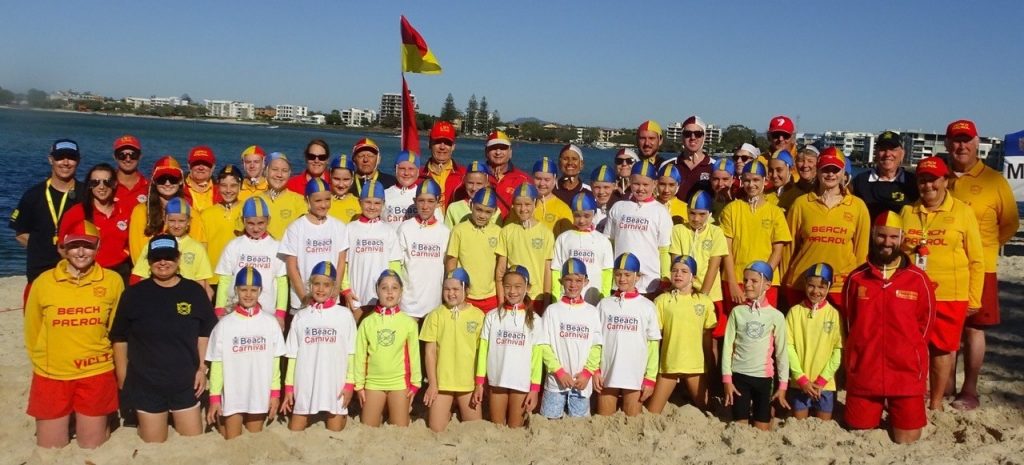 State Beach Championships (Carnivals): are open to members of beach patrolling clubs. This event is held each year before Easter and is usually hosted in Caloundra.
State Primary School and State Secondary School Life Saving Championships: are championships that are usually held on the same day to allow schools that undertake programs such as Swim and Survive to give students a sporting alternative. These events are open to any school student.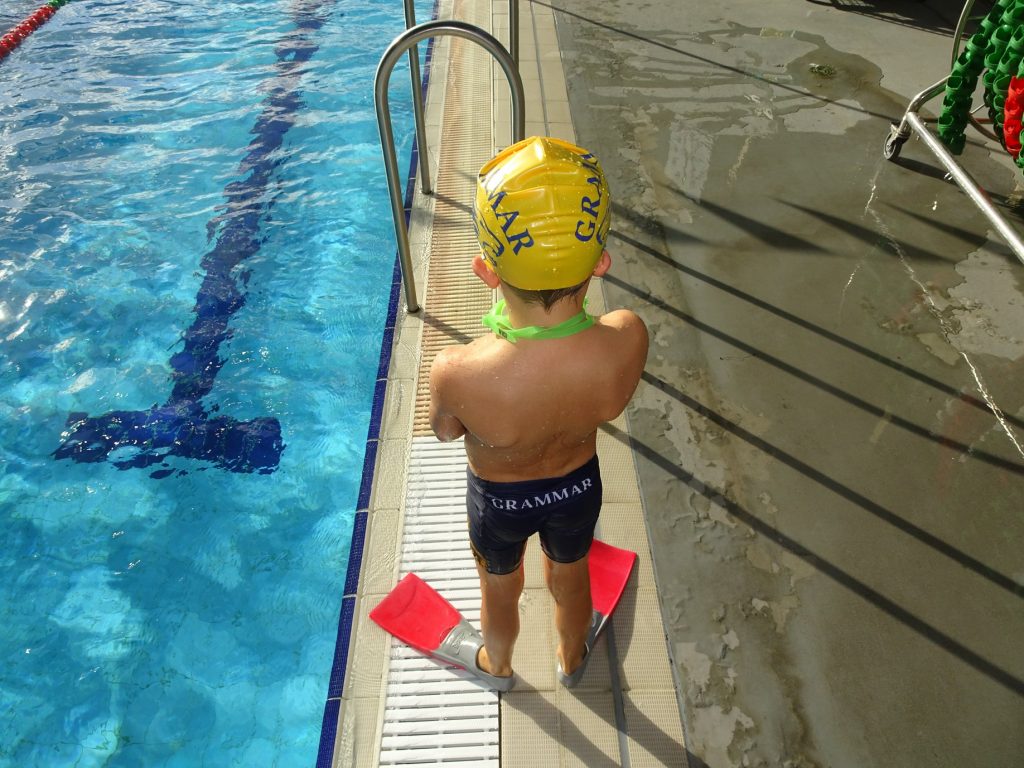 State Pro-Am Championships and State Selection Trials
These events are usually held together and allow youth, open and master (over 30 year-old) athletes to have sporting opportunities in life saving. This event is a gateway for members to compete in sport and be selected in the state team, called the Queensland Sharks.
National
Australian Pool Life Saving Championships (APLSC): is an annual three day event that is hosted by our National Office in January each year. It is held in a different location each year. RLSSQ chooses a team of 16 athletes from the State Selection Trials to compete at the APLSC. The Queensland team is called the Queensland Sharks. RLSSQ contributes towards the team's accommodation, uniforms and entry fees, and the athletes pay for their flights.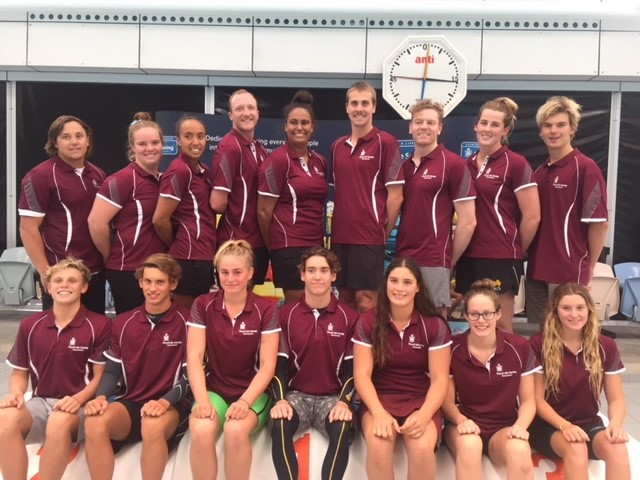 Representative Teams
Those who compete at national events are likely to be selected for various teams (including development teams).
International
World Life Saving Championships
Members of RLSSQ (or an affiliated club) are able to compete at the International Life Saving Federation World Championships that are held every two years. More information is available on the ILSF website. Competitor categories include: national teams, clubs, and masters (for over-30s), and events include beach, pool and inflatable rescue boat competitions.
Various Events From time-to-time, calls are made for people to nominate to be a part of various teams such as development teams or to represent Australia.