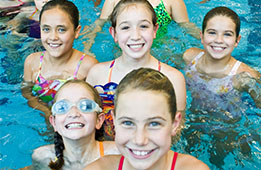 Royal Life Saving is focused on reducing drowning and promoting healthy, active and skilled communities through innovative, reliable, evidence based advocacy; strong and effective partnerships and quality programs, products and services. There is no one reason Australians drown, so there is no one simple solution. For that reason, our approach needs to reflect the complexity of the range of issues that result in drowning deaths.
For over 125 years the Royal Life Saving Society has worked to harness the strengths of the communities we work with to reduce drowning and turn everyday people into everyday community lifesavers.
We do this by:
Advocacy and awareness-raising
Education
Training
Health Promotion
Aquatic Risk Management
Community Development
Research
Media and Marketing
Sport, Leadership and Participation
International partnerships.
Royal Life Saving Society Queensland Inc
Royal Life Saving Society Queensland Inc was founded in 1905 and is the first life saving society in Queensland. We are the peak body for drowning prevention and aquatic safety in Queensland, working very closely with our partner organisations.
Registered Training Organisation
Royal Life Saving is a Registered Training Organisation (RTO #5431), view our registration status here.
Our Organisation
Royal Life Saving Society Queensland Inc is a public benevolent institution (PBI) and is a Incorporated Association. The Society was originally established under charter from the UK, however in the 1980's registered as an incorporated association.
---
Commonwealth Organisation

The Royal Life Saving Society is a world-wide organisation with representation across the globe. The role of the Royal Life Saving Society Commonwealth Headquarters is to take a leadership and partnership role in co-ordinating drowning prevention initiatives and activities world-wide by facilitating the development of community based drowning prevention strategies and lifesaving education programs across the Commonwealth nations.
Click here for more information on the Commonwealth Society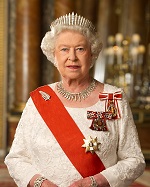 ---

---
Queensland Branch
The Queensland Branch is responsible for the activities of the Society within the state of Queensland.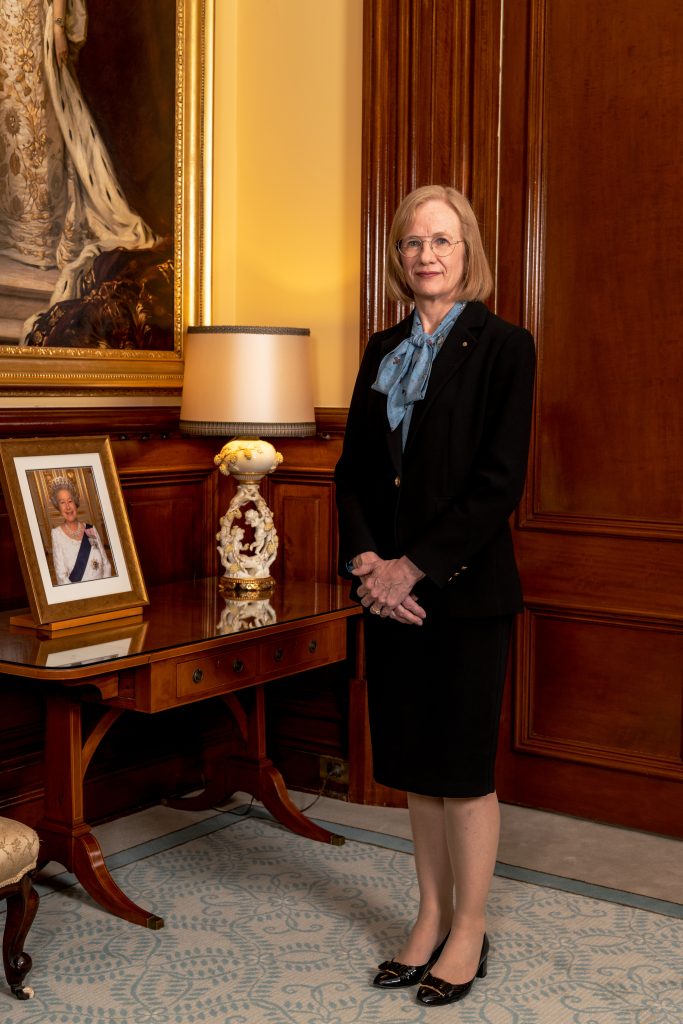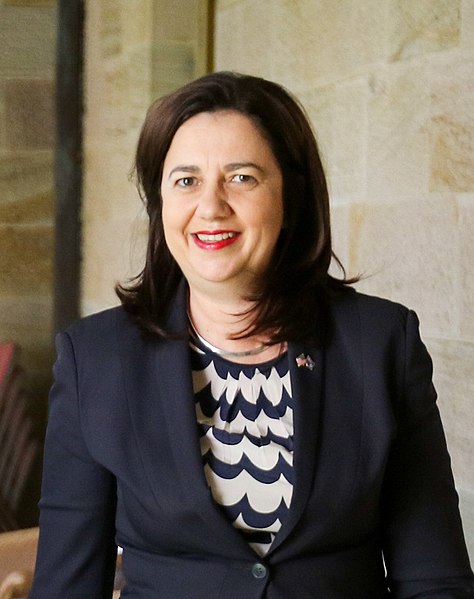 Board Members
The Board of Queensland Branch is the governing body of the Society's operations within the State of Queensland. The members of the Society elect its directors who serve two years in office. The current board is:
President – Mr Les Mole
Deputy President – Mr Rod Welford
Secretary – Ms Carolyn Asher
Treasurer – Mr Stephen Kay
Board Member – Mr Russell Green
Board Member – Mr James McClelland
Board Member – Mr Colin Harris
Executive Director – Mr Paul Barry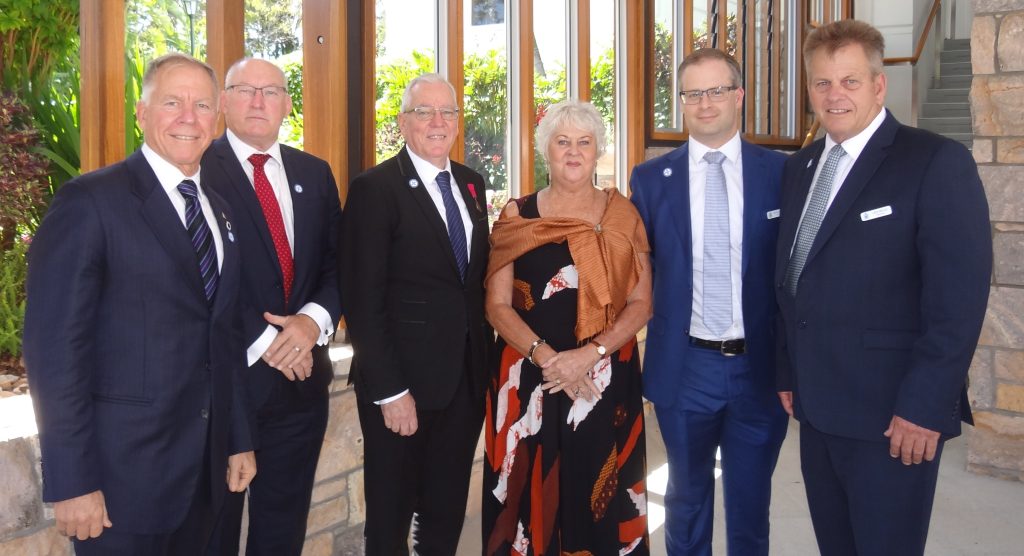 Annual Reports