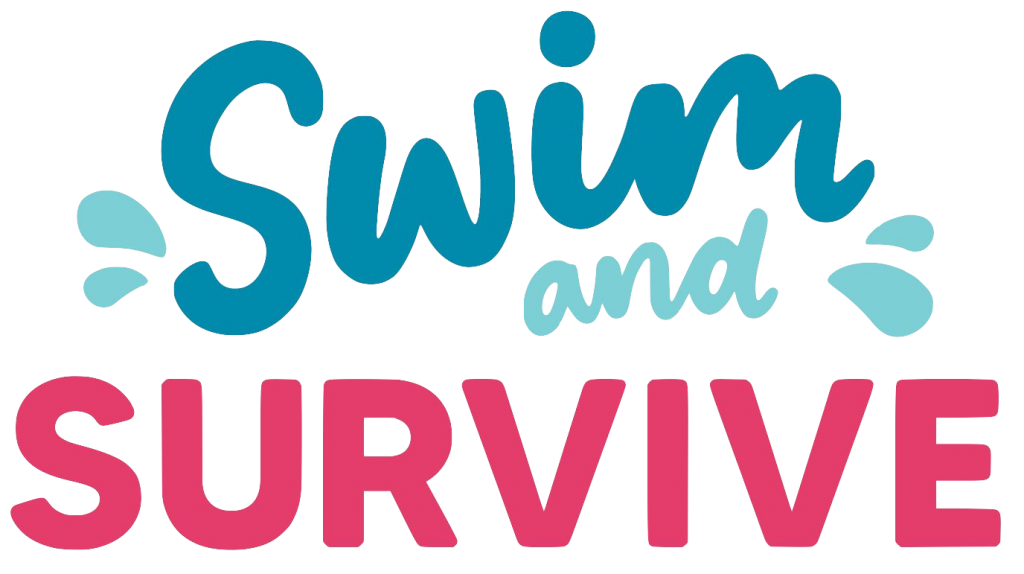 The Swim and Survive™ Program (previously called Love 2 Swim) is the highly successful program that the Royal Life Saving Society has delivered as a Nationally Accredited Swimming and Water Safety Program.
This program has been educating 5-14 year olds for over 40 years. Since 1982 it is estimated that over 10 million Australians have participated in the Swim and Survive program.
It aims to reduce the number of drowning deaths by ensuring that children have a sound knowledge of safety when in, on and around the water, including skills in swimming, personal survival and basic rescue. Since programs like Swim and Survive were introduced, there has been a 75% reduction in drowning in the 5-14 years age group.
Australia wide children attend Swim and Survive lessons through schools, commercial swim schools and government departments. The program aligns itself with the National Water Safety Framework and School Curriculum ensuring that competencies are matched with a child's development.
Swim and Survive allows for flexible delivery and can be delivered as a weekly term program or as an intensive holiday program. Swim and Survive develops:
Swimming technique
Water safety
Water confidence
Survival
Endurance
Swim and Survive caters for children of all abilities. The early levels provide opportunities to build confidence and respect for the water, whilst the upper levels prepare the child for the increased complexity of their relationship with aquatic environments. Bright and colourful certificates reward children for the many developmental steps that they will take in learning to Swim and Survive.
Remember that a quality swimming and water safety program should extend throughout the child's schooling.
Become a Swim and Survive Partner
Royal Life Saving welcomes you to become a Swim and Survive Partner, and be part of the largest water safety education program in Australia. Being a Partner is more than just delivering Swim and Survive, it is a mission to work together with Royal Life Saving to prevent drowning, provide water safety education and promote safe active participation in aquatic activities.
A Swim and Survive Partner is permitted to use the Swim and Survive program curriculum and resources. Once you've signed up you'll have access to the many partner benefits.
Partner Benefits
Association With Royal Life Saving
Serving our Partners
Aligned with the National Swimming and Water Safety Framework
GST-Free for Personal Aquatic Survival Skills
Underpinned by research and reviewed regularly
Advocating for Swimming and Water Safety
Quality Teaching Resources
How to Sign Up
Register to Access the Swim and Survive Resource Hub
Complete and return the Partnership forms supplied to you
Confirm your Partnership, get access to resources and certificates
Start using the Swim and Survive Program!
Swim and Survive Knowledge Modules
Swim and Survive Knowledge Modules are designed to give children the knowledge they need to stay safe around water, supplementing lessons in the pool. Each of the nine modules aim to teach children about the dangers water poses in and around the home or on the farm, as well as other aquatic environments that may be in local communities.
Water Safety Challenge App
The Water Safety Challenge App is an interactive 'game show' style presentation that teaches children about the dangers in and around water at home and other environments. Similar to Kahoot, students connect to a unique 'quiz' room code on an mobile device that is used as a 'buzzer' while the main presentation is displayed on an interactive whiteboard. To find out more information about the Water Safety Challenge App, click the button below.