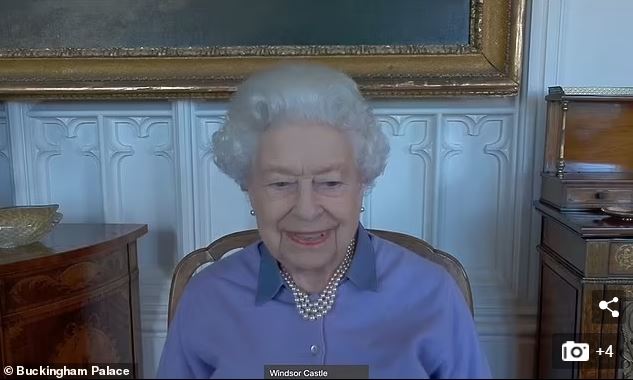 Royal Life Saving is delighted that Her Majesty The Queen, 95, Patron of the Royal Life Saving Society since 1952, dedicated time to reflect on the importance of drowning prevention work.
In 1941 as the then Princess Elizabeth, she was the first young person in the Commonwealth to achieve the Society's Junior Respiration Award, providing an example to young people and helping to establish lifesaving and resuscitation qualifications across the network of nations.
You can watch HM The Queen speaking about her experiences in the video at the link below.
The Queen's memories of achieving a Life Saving Award with Royal Life Saving in 1941, aged 14. Her Majesty, spoke to lifesavers and researchers from the organisation via video call last week – 80 years after completing her Junior Respiration Award.
The Royal Life Saving Society works in 30 Commonwealth nations to combat preventable death by drowning, and promote water safety and lifesaving education. Drowning remains one of the biggest causes of preventable death in the world today, with an estimated 235,000 deaths every year.