On Tuesday morning, Ithaca-Caloundra City Life Saving Club played host to the Royal Life Saving Society Queensland and Queensland Fire and Emergency Services Service Agreement Launch.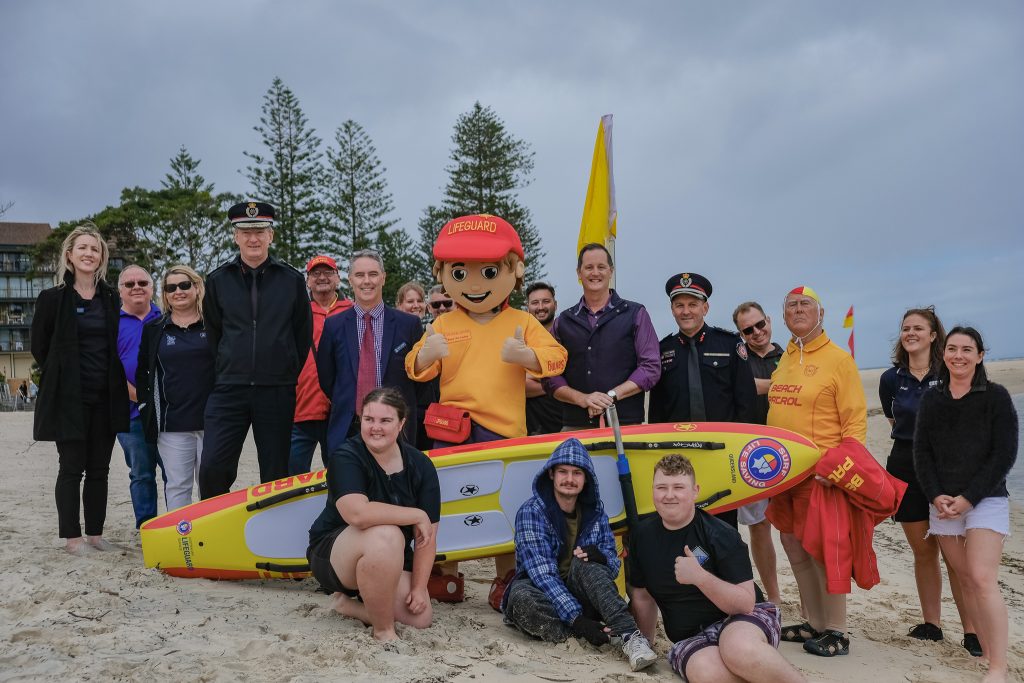 Over the course of the morning, we were joined by a few students from STEPS Pathways College who helped demonstrate their newfound water safety skills gained from our Water STAARS pilot program held back in April this year. The activities included rescue tube relays and rescue tube rescues.
The five-week pilot program was designed to help people with a disability enjoy Queensland waterways safely by equipping them with essential information and safety skills.
The pilot program proved such a success that a 12-week water safety course will now be integrated in the college from term 4 onwards.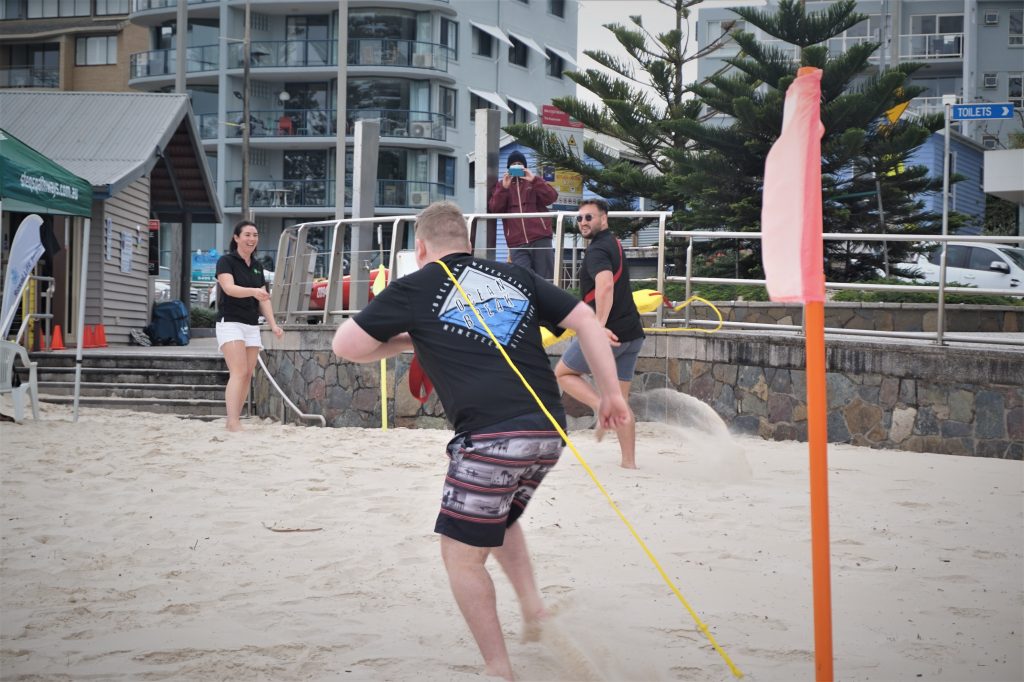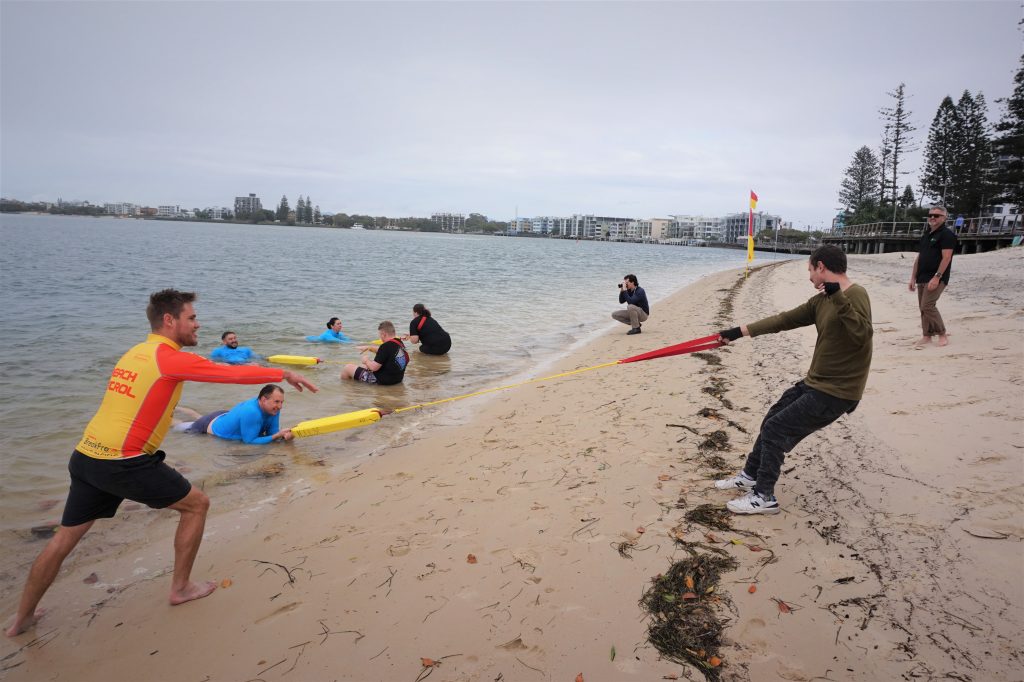 The celebrated agreement will fund critical training activities including Bronze Medallion, Swim Teacher Courses and water safety programs, and will help more than 350 volunteers to save lives in Queensland over the next two years.

As well as coastal locations at Airlie Beach, Ithaca-Caloundra and the Neptune Life Saving Club, the funding will support new community swimming programs and training at places such as Boulia and Winton in the Central West and Thursday Island.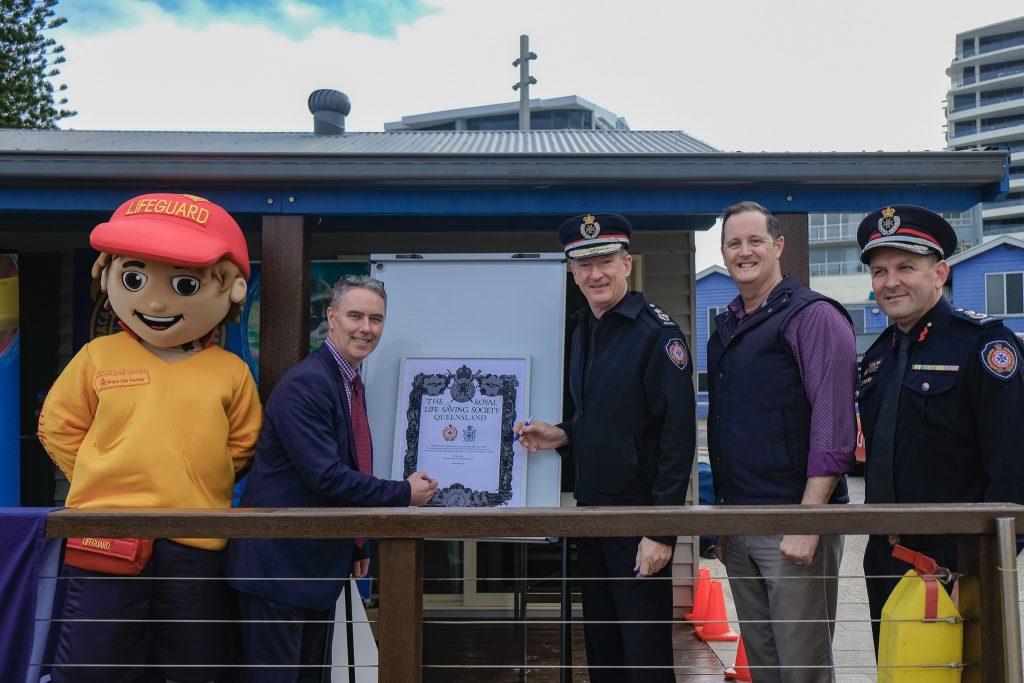 We would like to thank QFES Commissioner Mr Greg Leach, Acting Deputy Commissioner Stephen Smith and Mr Jason Hunt MP Member for Caloundra for joining us to celebrate such a successful partnership.
We are very grateful to the Queensland Fire and Emergency Services for their support of us, so we can continue delivering nationally recognised programs to Queenslanders.
To read the full media release click here.